Like last year, picture heavy...but I didn't really get to capture all my favorite parts. Oh well!

















FIRST, Let's meet the motley crew...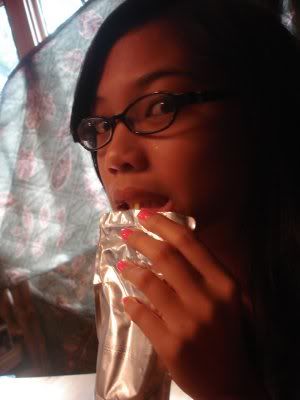 NOOB Katherine!



Kristine!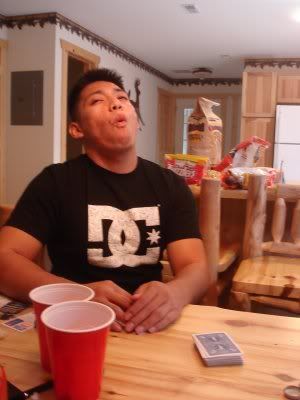 Dennis!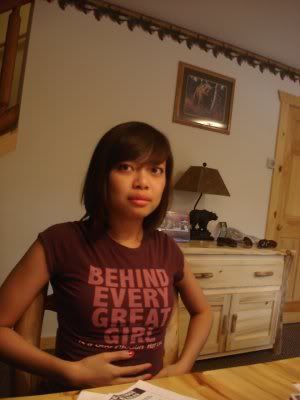 Majella!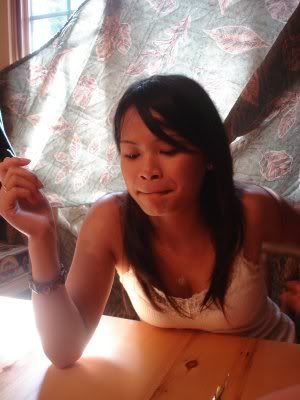 Rosalie!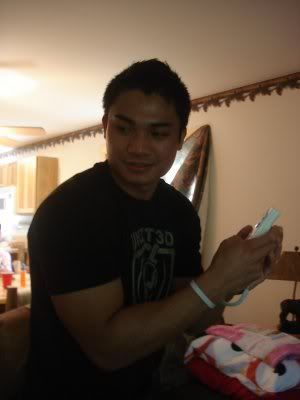 Russell!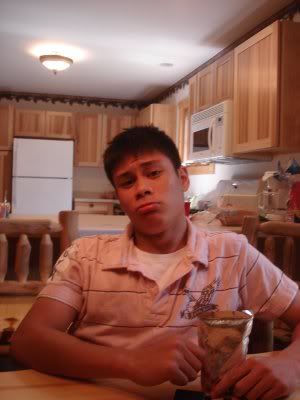 Glenn!



Jessica! (...in the corner!)



MASTER OF THE HOUSE, Cynthia!



"Make poses with me!! Har Har!"



WHAT?



YEAH!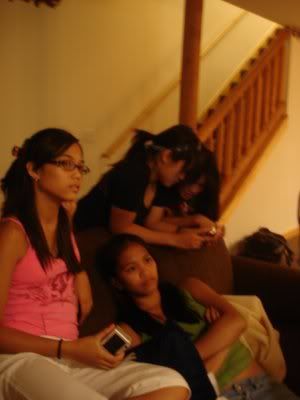 oh...kay...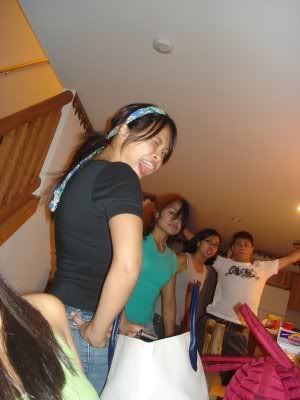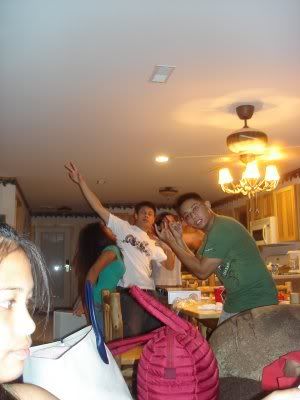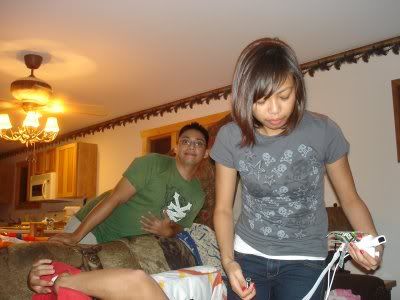 Time for Wii.



Game faces on.



READY SET ACTION



Dennis procures a victory at Tennis.
A dance & a beer, pls!



GOT YOU COVERED.



EXCITED??????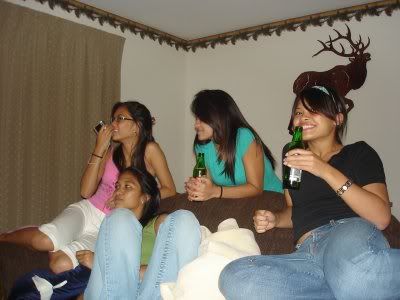 We can tolerate watching you play video games all night now!!



Aw feel the love?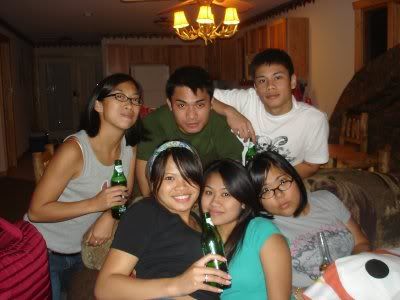 How bout now??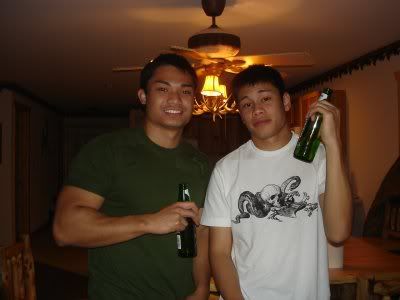 Coupla dudes.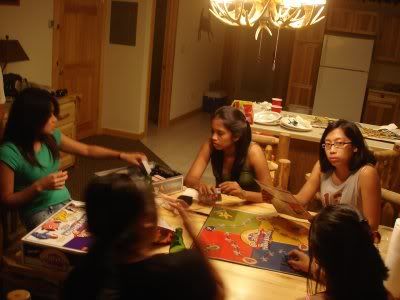 Let's play a board game...



Let's have more beer...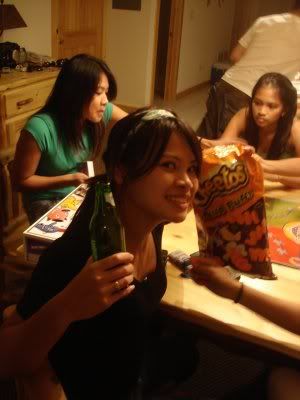 I'll drink to that!


THE NEXT MORNING...



Cards before breakfast. That's how they roll. Apparently.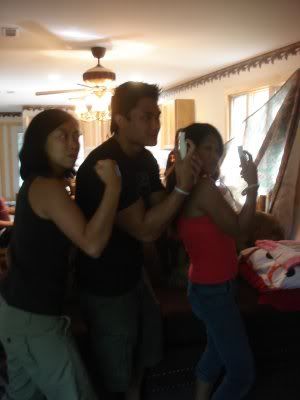 A little morning flex before we start the day.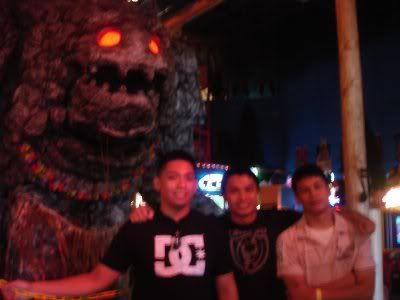 Dudes...be...behind y-you...



GAH!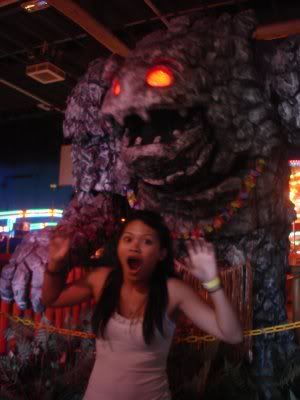 OOOOHHH NOOOOOES!!!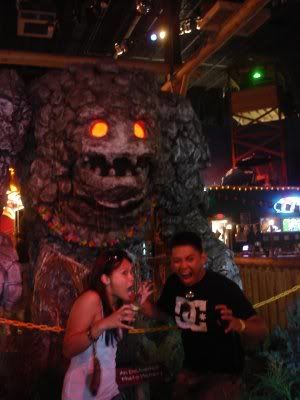 ARHGHHFGJFGLJFLKHHH!!!



That monster made it so that we couldn't get on any rides. Baww.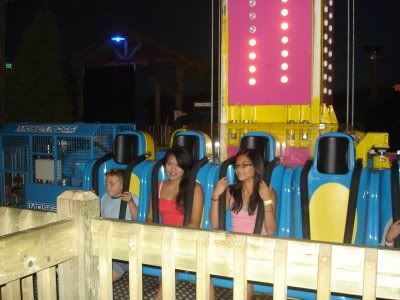 Well the youngin's can.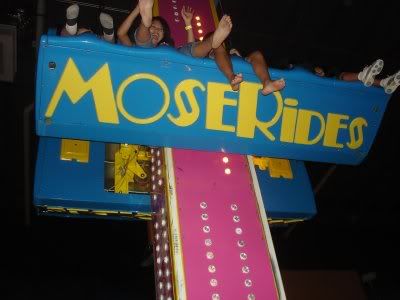 wow 10 feet off the ground...ahahaha.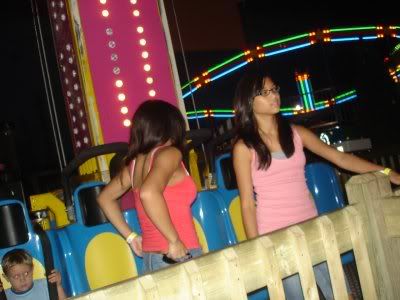 That's it?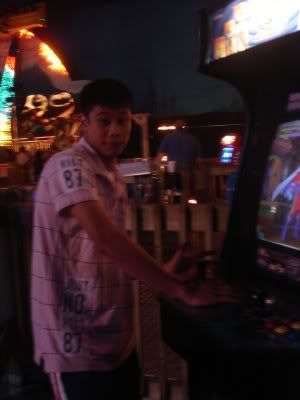 GAMES.



"DANCE."



Lights.



Shadows.



Shots in the dark.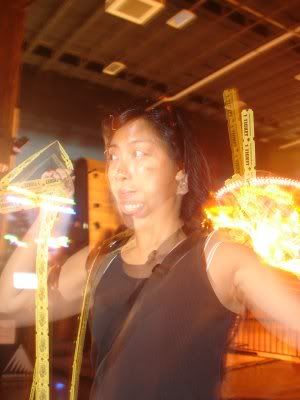 Tickets in hand.



Showdown between siblings...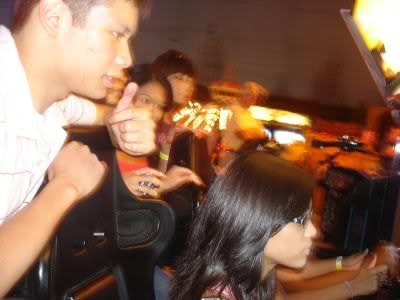 C'mon kiddo, she's killin' ya!!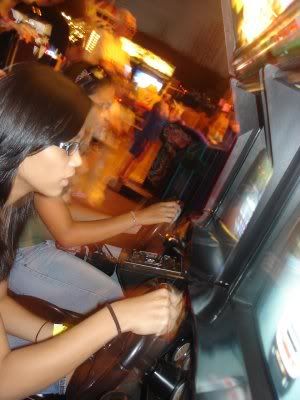 I THINK I CAN I THINK I CAN I THINK I CAN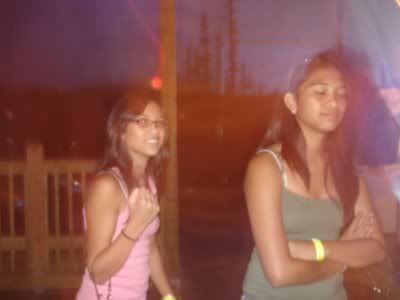 Little sister comes out on top!



Oh? Can it be...?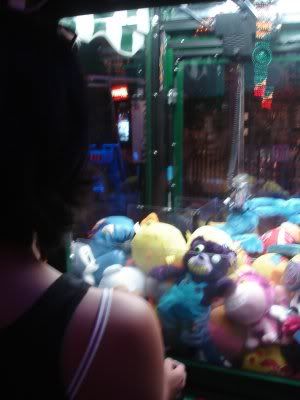 The Claw Machine...



And all it's horrible wonders...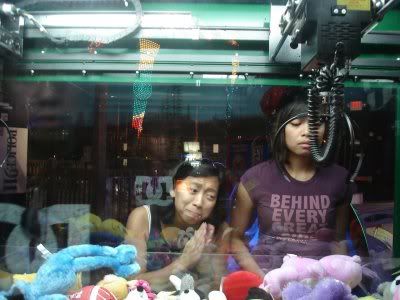 You can plead,



You can threaten,



But only defeat.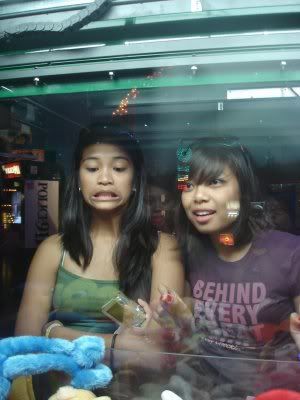 Again.



Trapped by the lure of the claw game.



Ghosts of their former selves...!



DAMN YOU! HOW MANY MORE LIVES WILL YOU DESTROY!!!? HOW MANY!?!?!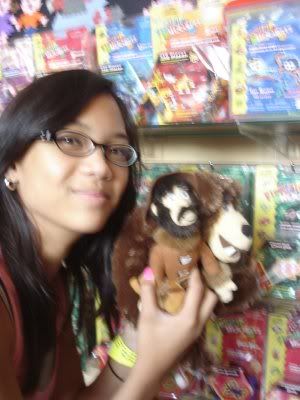 To the sunny world of Gift Shop!



Oh, hello!



WHY, XERXES, HOW GOOD OF YOU TO JOIN US!

DOOFS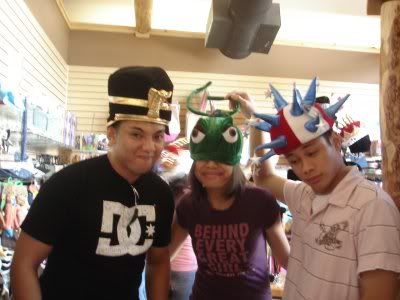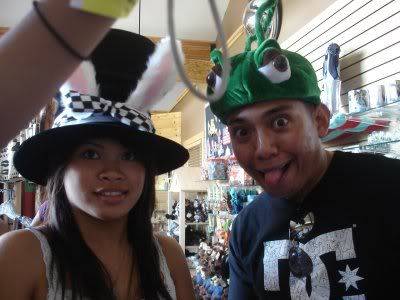 TO BEAR ISLAND!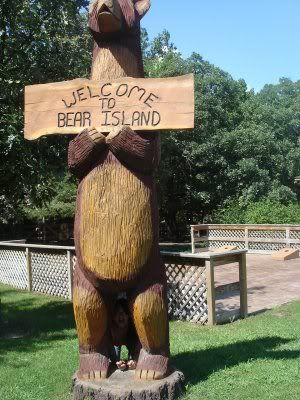 I think we're here.



The sign confirms it.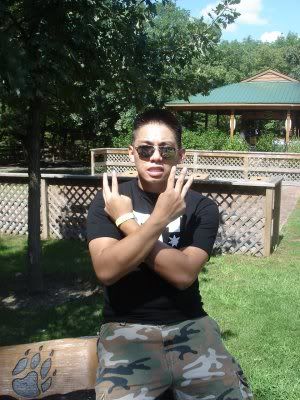 "BEAR CLAWS!"



"BEAR FIGHT!"

CHOO CHOO.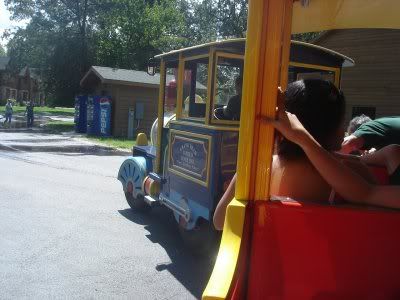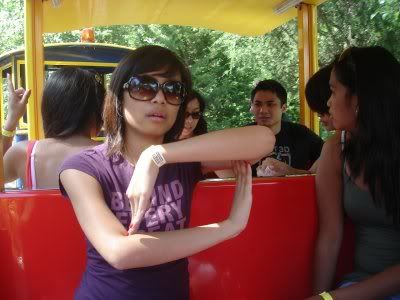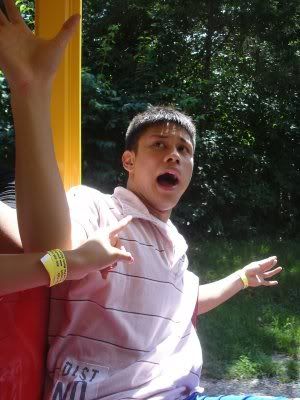 POOL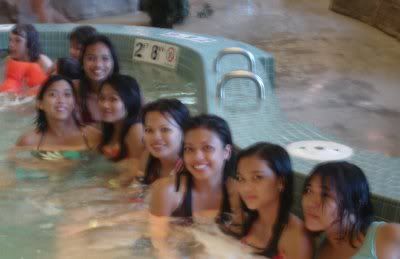 Glenn wasn't being a very good photographer...:'[

HOT TUB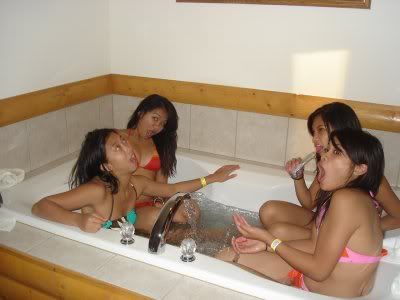 The Master of the House has gone berserk with thirst, don't you guys feel it?!?!



WHY YES, YES WE DO!!!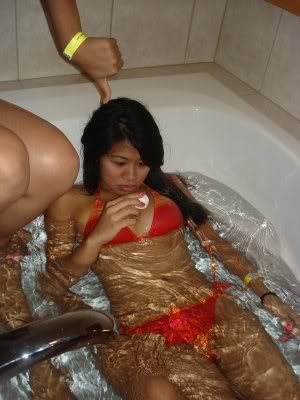 Um...the knob that starts the jet bubbles broke off...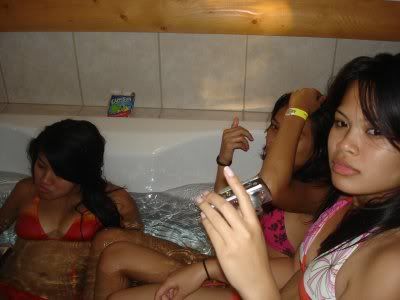 "Look sad and disappointed, you guys."




Aw...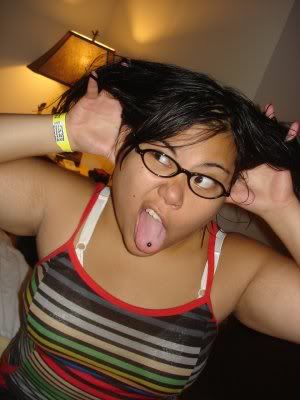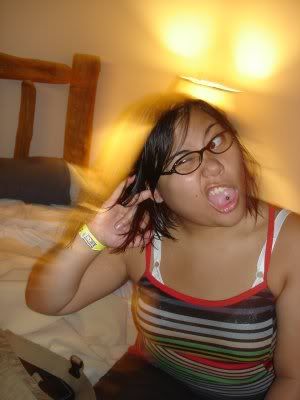 Why I don't get in front of the camera too often. I can only lay on the ugly faces. :3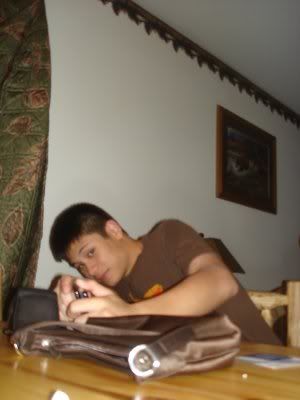 Heeeyyy...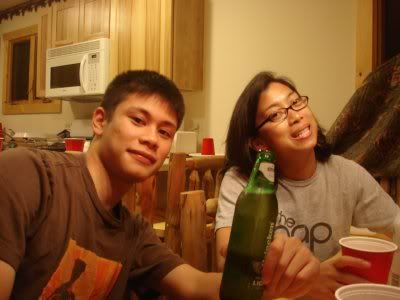 During a reading of WOULD YOU RATHER HAVE GENITALIA ON YOUR HEAD OR ON YOUR LEFT FOOT?


IN SUMMARY...